Home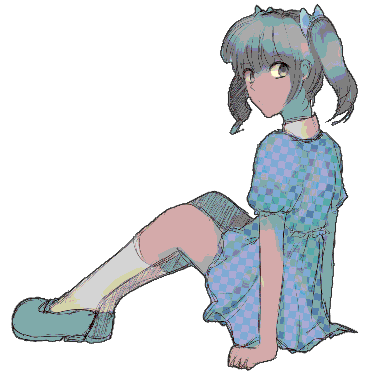 This site will no longer be updating and is archived. I will keep it up as a momento of my high school years. I have a new website for a new era of my life yusha.neocities.org. Thank you to everyone who followed me and wrote in my guestbook!
Welcome to kumaclick, my super-cool personal site! I don't have much of a theme here, but expect animanga and aesthetics stuff. I update when I feel like it, so I either update this site everyday for a few weeks or I forget about this site for a year.
Changelog
24.02.21: New mascot and some other changes.
02.12.20: Minor edits to about me page and doujin page is removed.
23.08.20: New Baby-Blue Theme! Site is redesigned to be slightly more mobile friendly and CSS has been cleaned up.
11.01. 18: Site created. Most of the update notes done before 23.8.20 are sadly lost to time as I was not very consistant, but the site has gone through 5 major redesigns in between.
Link To My Site!